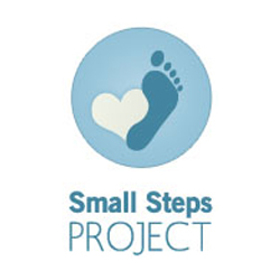 Small Steps Project is a humanitarian charity which delivers shoes and emergency aid to children and families who live on landfill sites around the world. 
From people volunteering their skills and attending events, and companies donating their products and services, Small Steps Project raises funds that go to those who need it most. First they deliver emergency aid, providing shoes, gloves, clothing, mosquito nets, food, and water, to children and communities living on municipal rubbish dumps around the world. Then they provide support for children to take steps into education and adults into employment.  SSP
In 2013, Tom donated his size 11, navy blue Converse trainers, which were the highest selling celebrity shoes, closing at £4,500.
In 2015, Tom donated his very special pair of Converse - Jack Purcell, furry, mulitcoloured, lace up shoes in size 11 - raising £1,020.